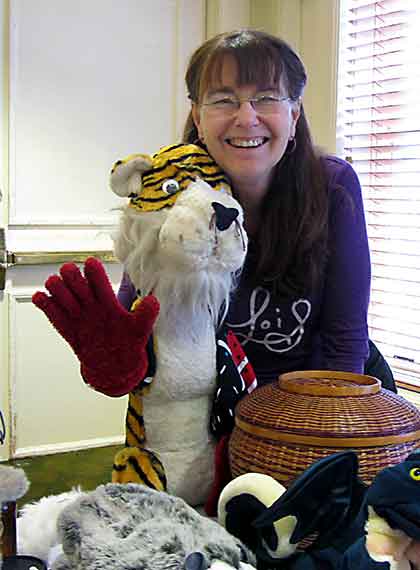 Be sure to visit the Ideas page within this "Storytelling Resources for You" group of pages. It will alert you to the newest posts on Storytelling + Research = LoiS. That is where I add more ideas than I want to include in this jam-packed website!
Historical
Nature
This is a sample of resources focusing on insects, but LoiS can find more related to your Nature program.
Participation
Stories to Do - A large collection of participation tales for Girl and Boy Scouts, including holiday stories
Puppets
Folkmanis Puppets - Find puppets, videos, games, coloring sheets, and more from this puppet manufacturer.
Wonderful, but hard to categorize