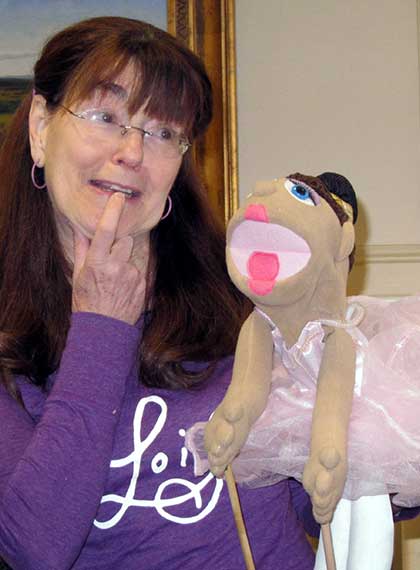 There's much more, but these will help you find a multitude of resources on storytelling in general and, in some cases, Michigan in particular.
I have many storytelling friends, especially through the STORYTELL community, and hate not listing all of them, but if you explore these resources you will be sure to meet them and others just right for you.
Be sure to visit the Ideas page within this "Storytelling Resources for You" group of pages. It will alert you to the newest posts on my blog, Storytelling + Research = LoiS. That is where I add even more ideas and resources than fit this jam-packed website!
MichiganStorytelling.org - I host the archive of MI Story, the email calendar of Michigan storytelling, list our state's organizations, and more related to storytelling in Michigan.
National Storytelling Network - I am the Michigan State Liaison. If there's any information you would like about N.S.N., just ask me. Among their resources are Storytelling in Schools and Storytelling—It's News! for data showing the value of storytelling in education and beyond.
Story-lovers.com- Jackie Baldwin's site was an essential resource of relevant websites along with the S.O.S. listing articles and a wealth of storytelling ideas from STORYTELL, the international storytelling email list. story-lovers.com is now only accessible through the Wayback Machine, but this wonderful site lives on there, fully searchable manually (the Google search doesn't work.) You can click on SOS: Searching Out Stories to scroll down through the many story topics and click on the story topic that interests you.
storynet.org - Go here to subscribe to STORYTELL, the N.S.N. sponsored international email forum about storytelling.
storyteller.net - Hear stories, find articles on storytelling, see a national calendar and even more.